Ophthalmology dispensary design and installation.
Blog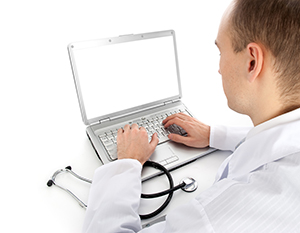 Art publishes a blog. The blog is intended to provide ADG&A's clients and friends with 'industry news and views you can use'. We refer to Art's blog entries as 'newsicals'. A newsical is a news item about the optical industry, medical practice management world or the general business environment. Click here and you will be connected to Art's blog on WordPress.Feel free to join in the dialogue by leaving a comment.
To be notified when new items are added to Art's blog, click here and ask to be added to the mailing list.