Ophthalmology dispensary design and installation.
FAQs
Why Consulting?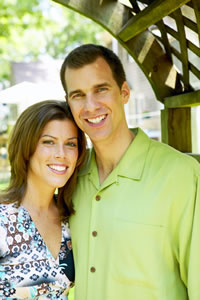 Simply said, we improve the way organizations perform in order to make it profitable. This process takes specific knowledge, experience and expertise. This expertise is generally not available in-house: doctors, managing partners, practice administrators, office managers and opticians are just not trained in these areas. This puts the practice at a serious disadvantage to its more capable competitors.
Consultants bring a more global and 'best practices' perspective to the practice. They can help validate perceptions or open up whole new areas of profitability and growth. They can analyze practice data, conduct surveys, establish benchmarks, create measurement tools, conduct training and implement targeted plans of action.
Because of the nature of the work, using a consultant makes good business sense for those practices that are finding it hard to identify solutions to nagging problems, grappling with organizational changes, experiencing 'growing pains' or who simply want to get and stay ahead of their competitors.
---
Why Choose Us?
We have more years of experience in the optical industry and have held more significant positions than any other ophthalmic consulting company.
We work in the ophthalmology world only.
We have an extensive list of highly satisfied customers.
We will not only improve your optical dispensary's sales and profits, we will revitalize the way your practice approaches it.